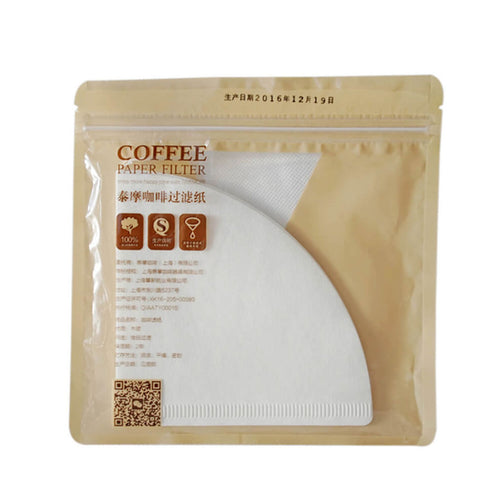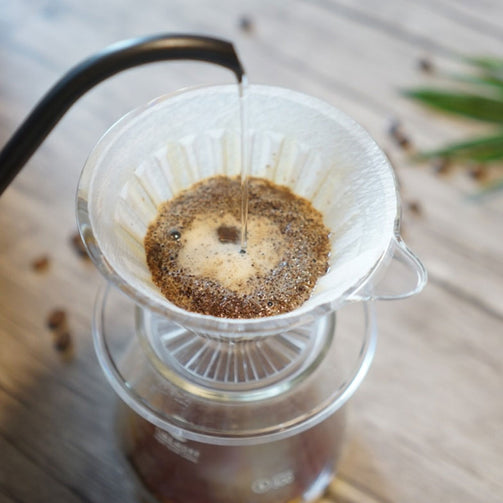 淨白V型濾紙50片裝 (01號)
淨白V型濾紙50片裝 (01號)
內含稅金。
淨白V型濾紙50片裝 (01號)
Timemore V型濾紙能夠完美萃取咖啡香味, 突出咖啡中鮮明的果香, 口感清脆而細緻。
 商品規格:
尺寸:V60
數量:50片
Timemore's filter paper is made from natural fibres for the most picky of brewers. Even density of fibres and carefully manufactured to make your brew flow perfectly.
Designed to perfectly fit your dripper. The paper seals to the dripper when wet, ensuring that water flows in to the coffee bed and doesn't run on the outside of the filter paper.
Try it together with the Crystal Eye drippers for best results, but works with any V01 brewer.
Features:
50 pieces per pack.
Size: V01 brewer